Prosper maakt audioverhalen, films, fotografisch werk en schrijft. Non-fictie en crossovers.
Terugkerend thema is de veranderende scheidslijn tussen de mens en het niet-menselijke. Huidig werk richt zich op luisteren, naar elkaar, de wereld om ons heen en naar heterotopia, tussenruimtes die een andere logica volgen.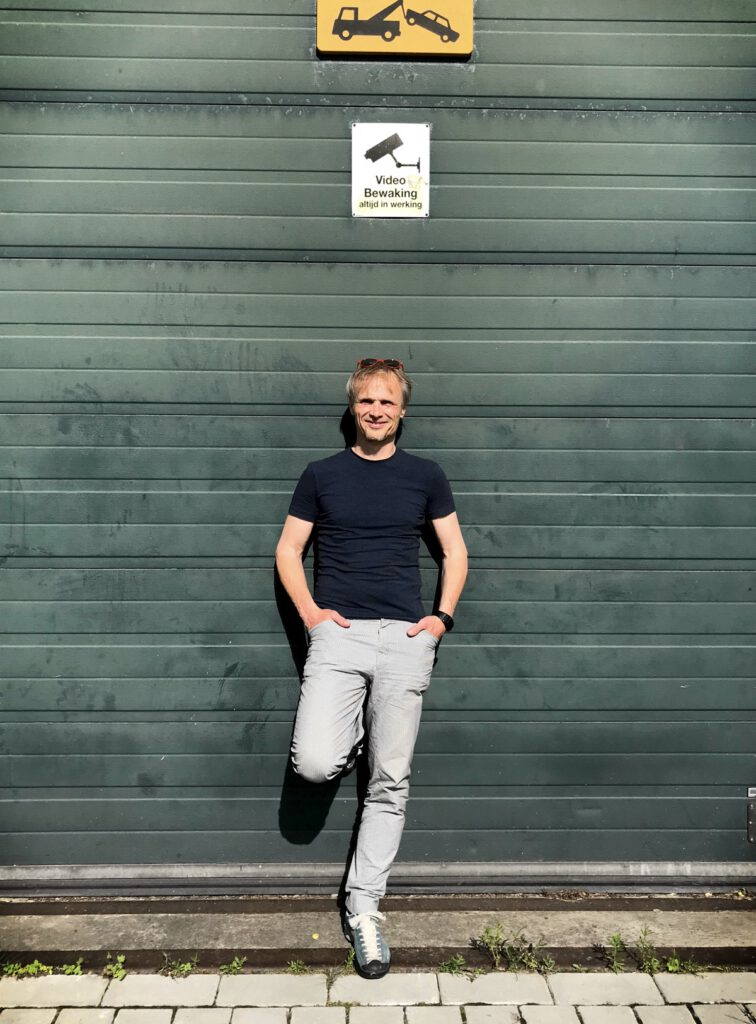 ---
Opleidingen: MA Philosophy, University of Amsterdam // St. Joost Academy, Visual Arts, Breda, the Netherlands // DocLab Immersive Reality IDFA // School of Photography, documentary photography, The Hague.
---
Prosper heeft les gegeven op St. Joost Breda, Avans Hoge School, Vrije Academie, Artez Zwolle en Oorzaken. Zijn werk is vertoond bij: Prix Europa, SXSW, National Media Museum Bradford, Best of IDFA on tour, Publieke Omroep, After Sunset Festival, Oorzaken festival, Radio 1, Schieblok IFFR, Clermont Ferrand, Porto Bello London, Raindance, Cologne international Film & Television Conference, Rooftop Festival NY.
Vermeldingen: Nominatie Prix Europa 2016 & 2015 // Ontvanger Jan Kassies Stimuleringsprijs, Mediafonds 2013 met Plotsmaker // VPRO Plots Winnaar Zilveren Reissmicrofoon 2013 // Nominatie Best Doc Portobello Filmfestival London 2010 // TopTen Cologne international Film & Television Conference // Golden Olive Award, Bunker Festival Italy 2002