Your senses are a portal to an other world
Studio Prospero is Prosper de Roos.
Prosper ontwikkelt en maakt al meer dan 15 jaar creative content. Van idee-ontwikkeling, productie, opnames tot edit. In opdracht en freelance. Voor o.a.: De Grote Kunstshow, Publieke Omroep, NTR, VPRO, Oorzaken Festival, Paradiso en Platte Grond.
Prospers expertise kenmerkt zich door een brede ervaring met verschillende media. Zoals documentaires, podcasts, film, tv, radio, online verhalen tot cross-overs. Hiernaast geeft hij workshops en adviseert. O.a. voor HKU, Avans, St. Joost, NPO Fonds.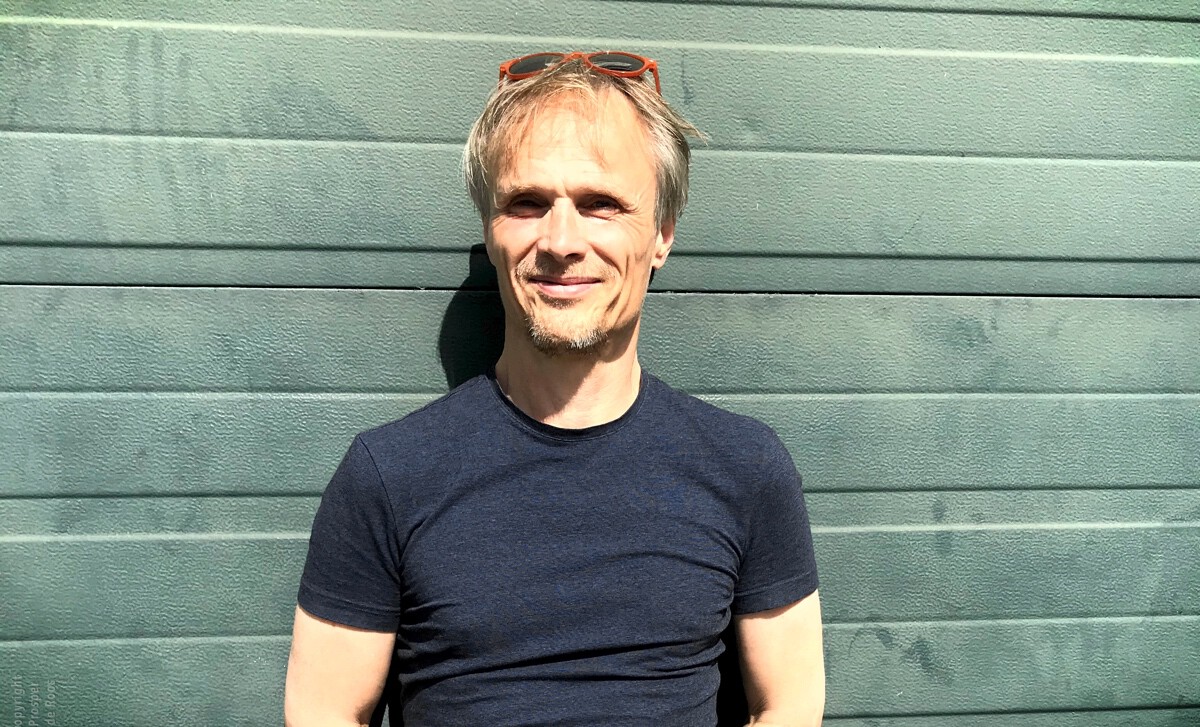 Prosper de Roos studeerde filosofie, film en fotografie.  Hij is pleitbezorger van documentaires die verwonderen, vernieuwen en verdieping geven. Zijn werk zoekt verbinding op het snijvlak van cultuur, natuur en filosofie. Verhalen die doorkijkjes bieden op hoe om te gaan met een veranderende wereld.
Mentions
Nominated for Prix Europa 2022 (Zodiac Dad), 2016 (North) & 2015 (Föhnkrankheit). Recipient Jan Kassies Award Dutch Media Fund 2013, Winner Dutch Zilveren Reissmicrofoon with VPRO Plots 2013, With Calling E.T. nominated for best doc Porto Bello Festival London 2010, Best of IDFA on tour Amsterdam 2009 and TopTen Cologne international Film & Television Conference 2009. Golden Olive Award Bunker Festival 2002 for A night with Michael.
Like my work? Support new projects!