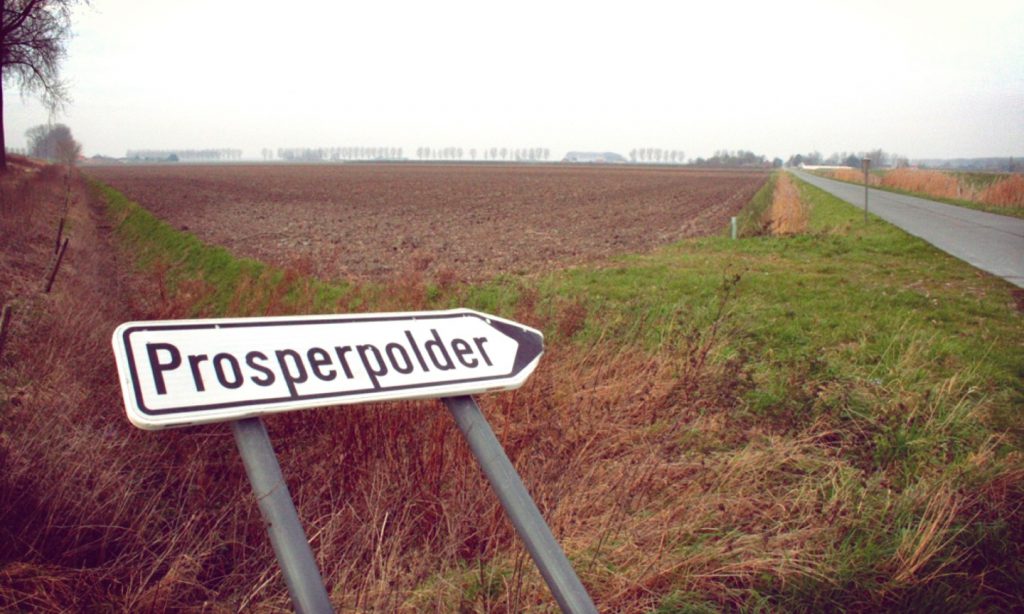 Audio essay / Documentary / 23 min/ Woord.nl / Supported by Media Fund 2017

A personal quest for happiness in the village of Prosper, on the Belgian-Dutch border, just above Antwerp. According to the dictionary Prosper means prosperity and happiness, but to what extent does that apply to the inhabitants of the village of Prosper?
Music: Axel Schappert. Poem: Hilde van Cauteren.
Thanks to: Marc Pannier, Kris and Geert van Royen, Andre Verbist, Paul Staes, Jeroom de Wilde, Denise Aerts, Laurent Abeele, Boris Huyghebaert, Diana Janssens and her sisters. All inhabitants of Prosperpolder.