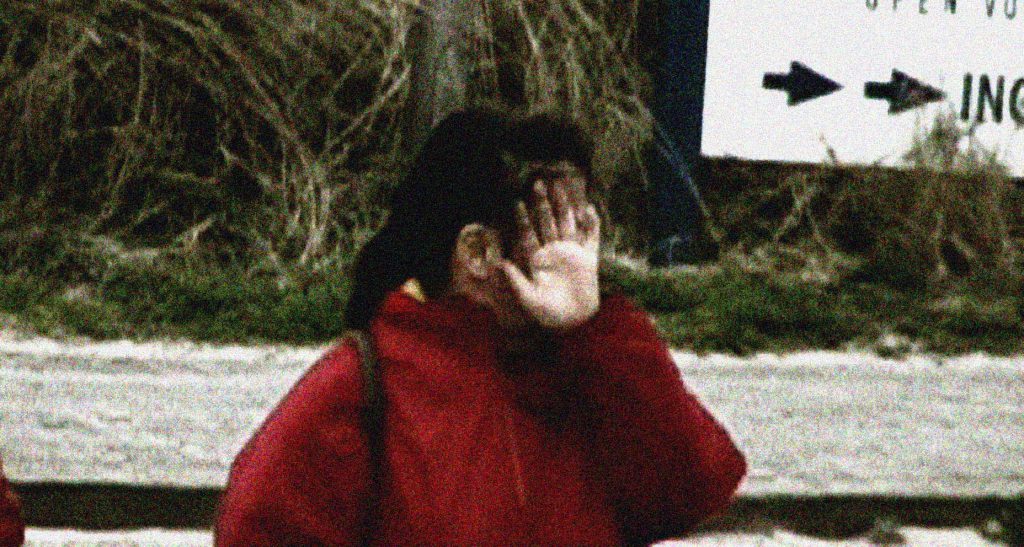 video/ 9 x 2min/ artistic research/ Supported by the Thuiskopie Fonds / Cooblae 2006-2007
Film bricolage of documentary observations, field recordings, micro essay's and sound design. Experiments in narrative construction.
Voice-overs: Evaristo Carraballo, Iris Burghouwt, P. Moser.
Busho short film festival, Budapest 2007. IBFF Ventimiglia, Italy 2007.
Dutch Film Festival, Utrecht 2006 Shadow Film Festival, Amsterdam 2006.