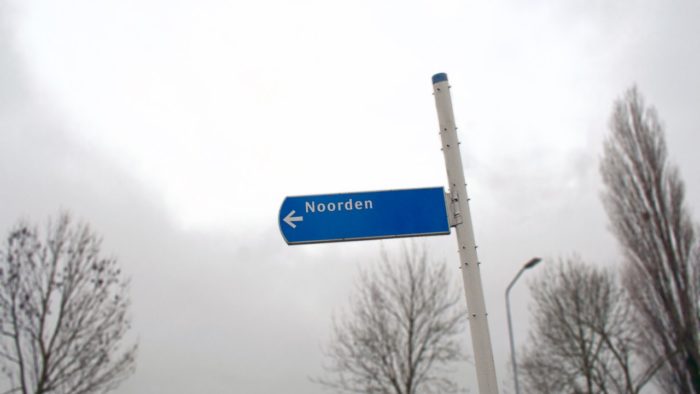 Audio / Dutch spoken /documentary/ 39 minutes/ NTR 2016/ Nominated for Prix Europa
How does the North changes as you move north? A journey from the Middle East towards the northernmost point: the North Pole. An examination of the meaning and connotations of a geographical direction.
With: Baban Kirkuki, Fadi Haddad, Sigrid van Essel, Paul Mbikayi, Doortje en Bart Dallmeijer, Marit Törnqvist, Edmond Ofner, Monique Appels, Wilco van Rooijen, Hans van der Meulen.
Thanks to: Jorien Bakker van Staatsbosbeheer, Esma Linnemann, Marjan Broers, Stef Visjager. Commissioning Editor NTR: Jair Stein.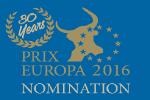 Listen (in Dutch) to an interview and the audio work North