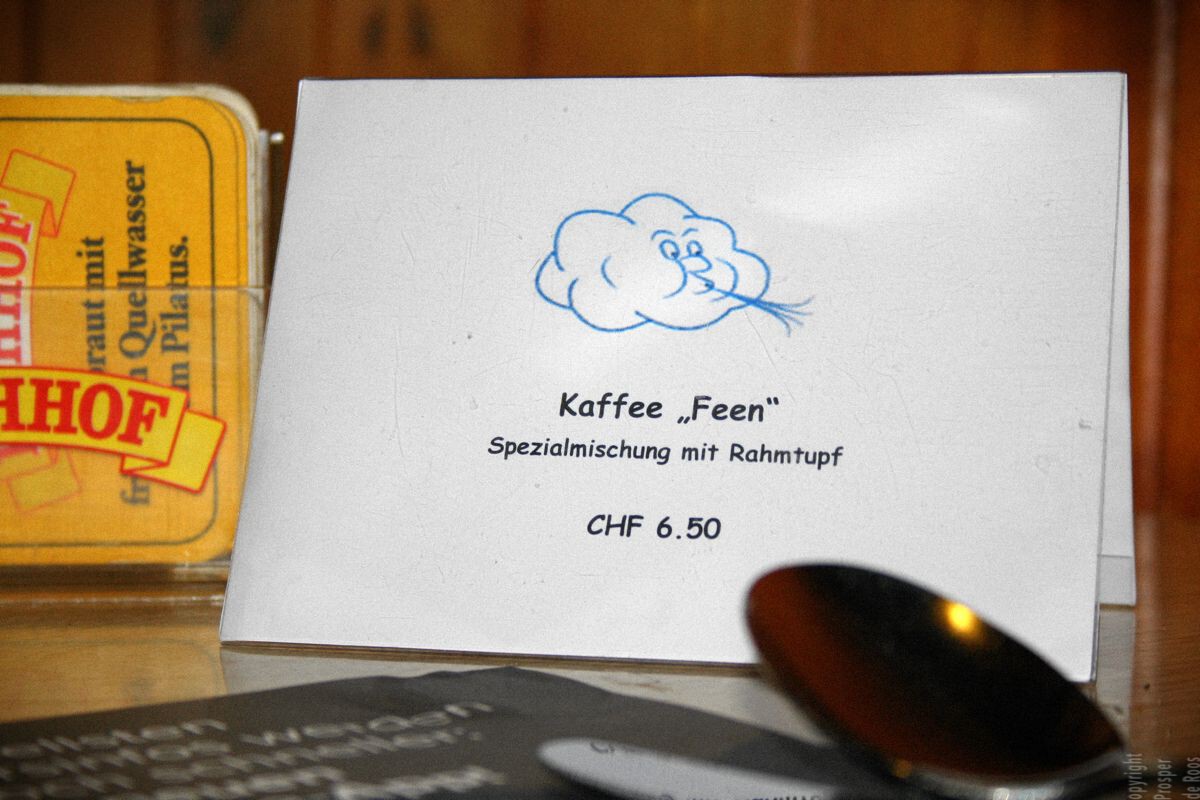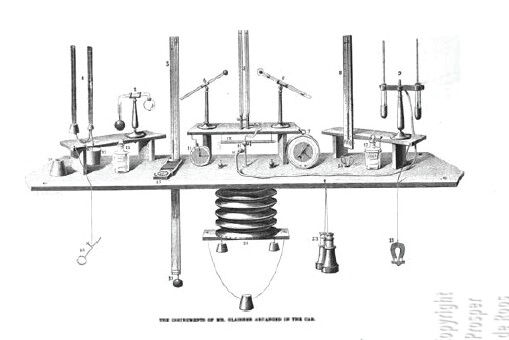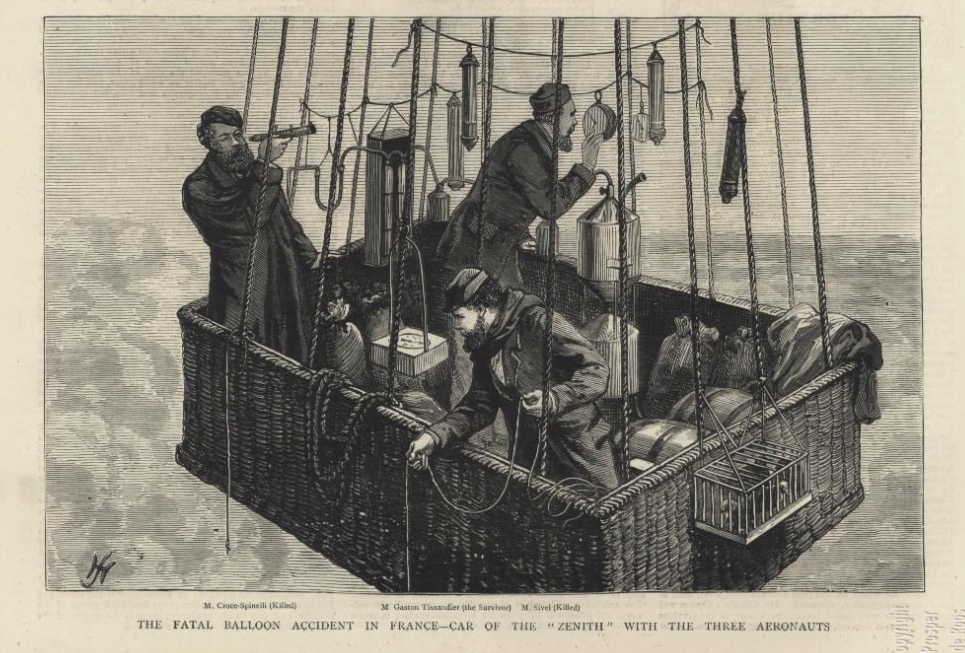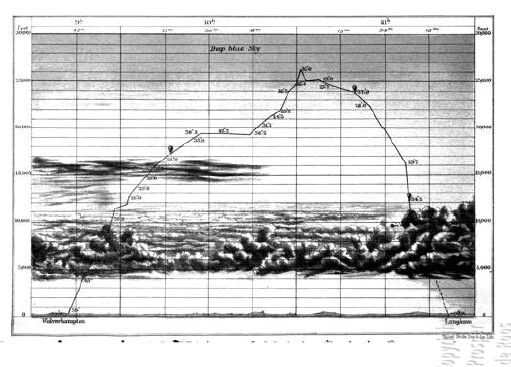 ---
(Excerpt/ fragment)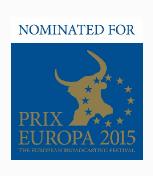 25 min / Supported by Dutch Cultural Media Fund 2014. / Woord.nl / Nominated for Prix Europa
Sound space Zeno van den Broek, Research Netherlands Esma Linnemann, Production Switzerland Titus Dürst.
Audio work on the wind. The wind gives and takes: in audio as well, it creates a unique soundscape. Sudden gusts cause sounds to reverberate so that the same noise can be heard multiple times from different angles. Falling winds sweep sounds away or make them disappear.
This work reconstructs a wind expedition of the 19th century from diary entries by Gaston Tissandier (1839-1906). He was an aeronaut. Someone who used helium balloons to float himself up in order to map the wind. In addition, this audio work explores several personal stories about the wind.
With Lucas de Man as aëronaut Gaston Tissander and Hidde Simons as captain Sivel. Marco van Heerde, Toos Linneman, Rudolf Nägerli, Helen Ochsenbein, Kaspar Ott, Simon Von Weissenfluh and Walter Von Weissenfluh.
Special thanks to: the Föhn guard of the village of Guttannen, Gasthof Bären, Magda Augusteijn, Titus Dürst, Liesbeth Prins and Studio Vermeer.