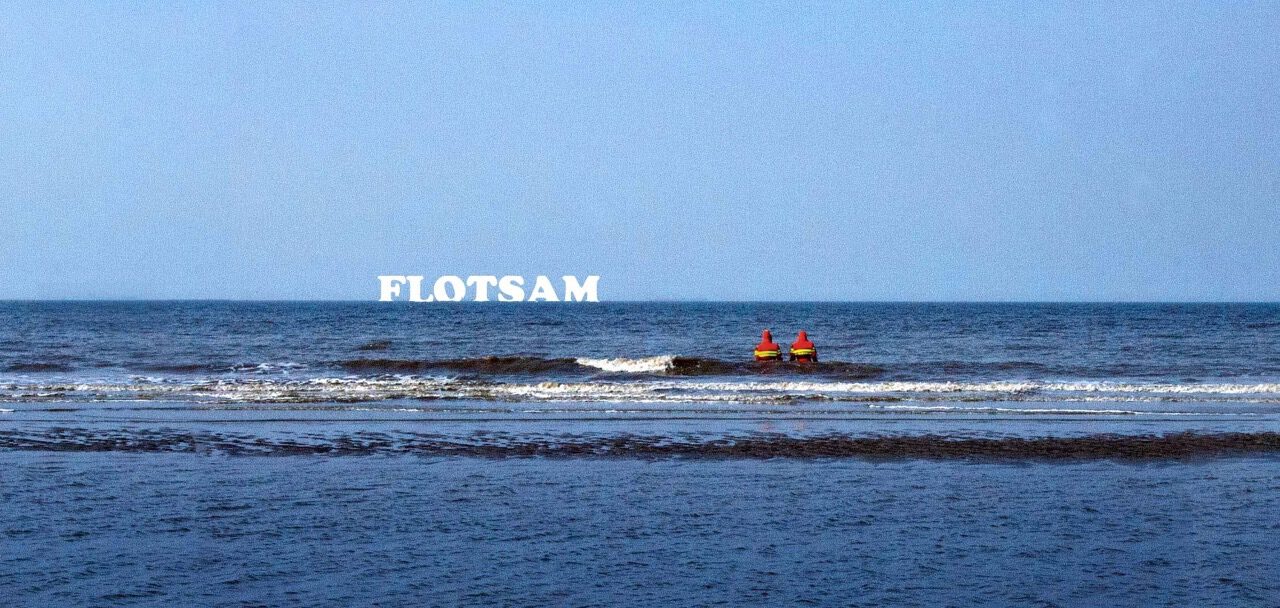 Audio-essay/ Hybrid/ 23 min / Supported by Dutch Mediafund / Woord.nl VPRO 2015
By several personal stories we meander through different flood marks; water pulls things apart and joins people together.
Music Roald van Oosten. Mix Arno Peeters.
With: Marleen Stoltz, René Dijkstra, Sjoerd Boonstra, Jikke Visser, Teun Talsma, Pita en Willy Bouwman, Coba Harthoorn, Bettie Klabbers, Seitje Blaauwiekel, Greet de Pater, Remkje Bouman-Visser, Roel Westerhof, Edwin Emmens en Salih Türker.
Thanks to Hanneke van Schuylenburg, Esma Linneman, Jennifer Peterson, Hilbert de Vries, Magda Augusteijn, Eric Augusteijn en De bewoners van Schiermonnikoog.