BABEL
Audio-photograhic work
A journey in photos and audio along small public bookcases in Amsterdam and Antwerp. Conversations about language, untranslatable feelings and connectedness.
Exhibition OBA Huis van alle Talen, Amsterdam 2020/2021

Supported by Amarte Fonds. Thanks to SonoDocs. More info
---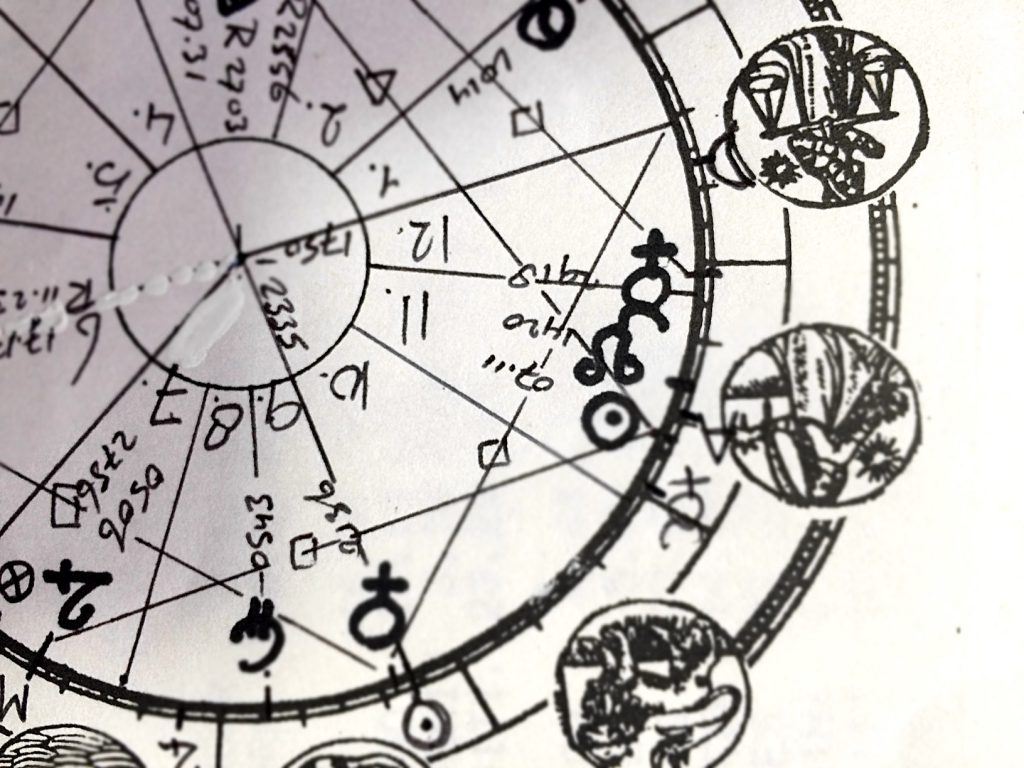 Supported by DirectorsNL VEVAM Fonds
In devellopment: a personal documentary about a 40 year old cassette tape with a very peculiar message from the past.
Cleaning his father's house, Prosper comes across a box with paper horoscopes and cassette tapes. On one of these tapes his hears the voice of his father. His dad is talking to a famous astrologer, seeking advice. He doesn't know what to do with his son. The 11 year old Prosper doesn't listen, he is sloppy and still wets his bed.
The astrologer is not surprised at all; the problems at hand are completely explainable from the boy's horoscope. According to him Prosper is a typical modern birth, he is a human being who does not tolerate his own soul. In times of tension, people are born with tension-rich horoscopes.