Prosper de Roos (multi-disciplinary artist and philosopher) makes audio works, video, photographic work and text. In his work he researches conceptual landscapes: the way concepts, ideas, abstractions and world views move through time, space and men. Recurring elements are the perimeters of the non-human and human, and inner and outer worlds.
Prosper grew up in Rotterdam the Netherlands. He studied audio-visual at the St. Joost Academy Breda, photography at the School for Photography the Hague and Philosophy (MA) at the University of Amsterdam.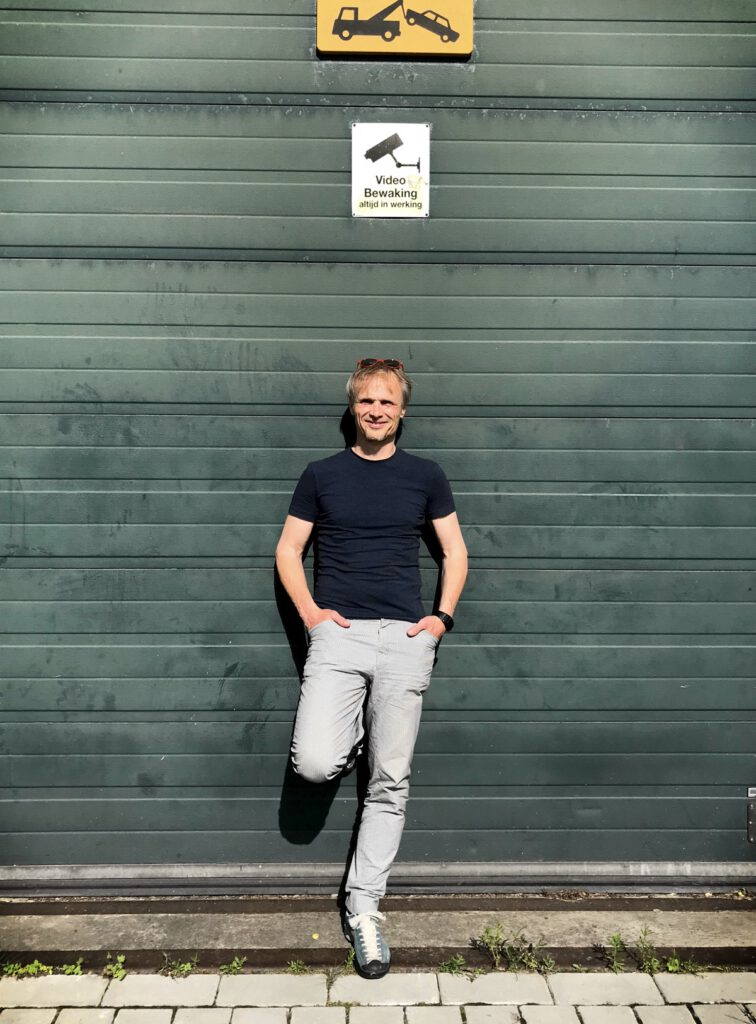 ---
His work has been supported by the Amsterdam Fund for the Arts (AFK), Amarte Fund, Dutch Film Fund, Dutch Media Fund, NPO Fund, Thuiskopie Fonds, Sonodocs, VEVAM Fonds.
Recipient Jan Kassies Stimuleringsprijs Media Fund as Plotsmaker, Nominated Prix Europe, Zilveren Reissmicrofoon with VPRO Plots, TopTen award Cologne international Film & Television Conference, Best IDFA on tour, Nominated best doc Porto Bello Festival London, Golden Olive Award IBFF.
Prosper taught at HKU, St. Joost Academy, Avans Hoge School, Vrije Academie, Artez Zwolle. His works were selected for Prix Europa, SXSW, National Media Museum Bradford, Best of IDFA on tour, Dutch Public Networks, After Sunset Festival, Oorzaken festival, Radio 1, Schieblok IFFR, Clermont Ferrand, Porto Bello London, Raindance, Cologne international Film & Television Conference, Rooftop Festival NY.