Prosper de Roos (media maker aand philosopher) develops and makes productions for podcasts, internet, festivals, organisations, networks and crossovers. From very short to any length. Non-fiction and crossovers. Stories that spark imagination and explore conundrums. Tiny meditations on a changing world and sustainable change. In audio, image and text.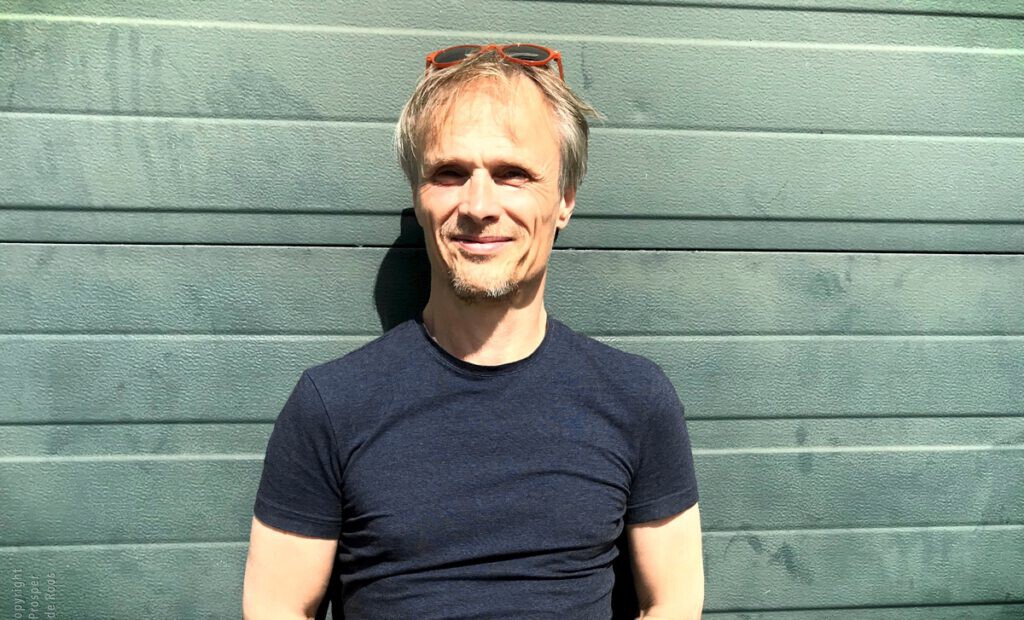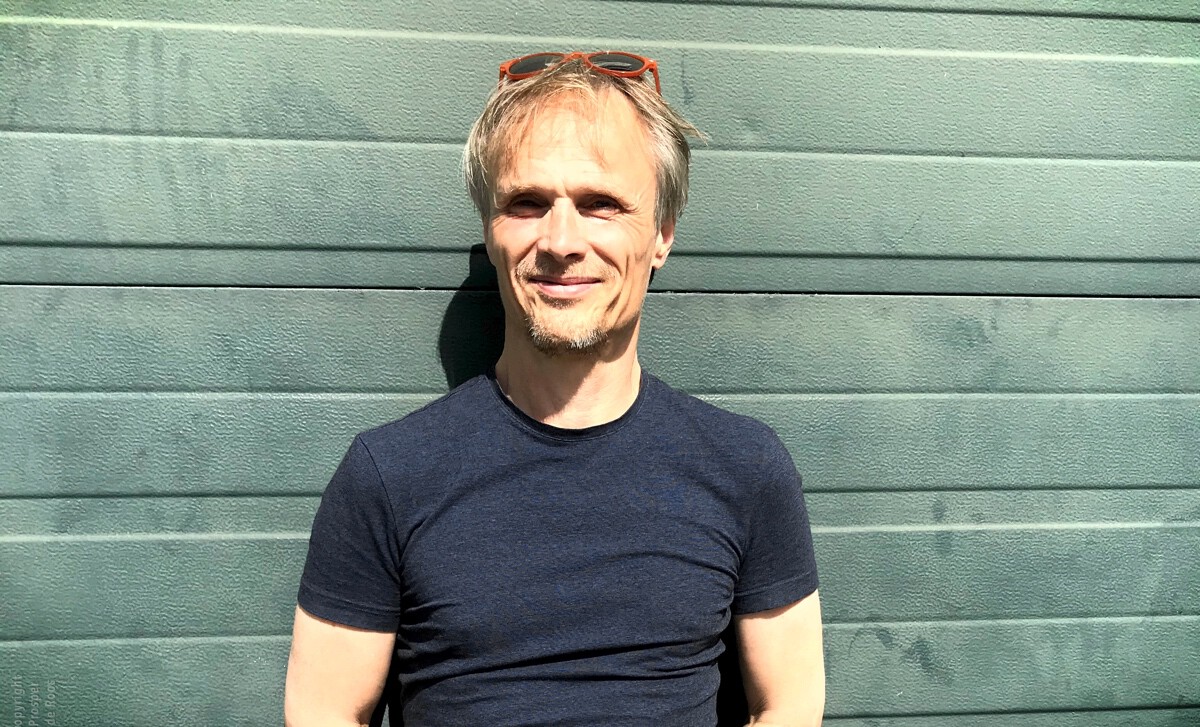 "your ears are a portal to another world, where sound illuminates ideas and the boundaries blur"

Radiolab
Prosper is specialized in narrative audio; like audio docs, podcasts and multidisciplinary projects that seek out cross-connections with other media, such as photography and film. In his work Prosper takes Radiolab's mantra as a starting point that our senses are a wonderful portal. Audio stories offer an intimate space for experiences about how to deal with unexpected metamorphoses.

Prosper de Roos studied philosophy at the University of Amsterdam and film at the St. Joost Academy of Fine Art in Breda. He has a background in film and TV, gives workshops and advises.
His works have been selected for Prix Europa, Oorzaken Festival, Best of IDFA on tour, SXSW, Best Doc Porto Bello London, Rooftop NY. He is a recipicent of the Jan Kassies Stimuleringsprijs .